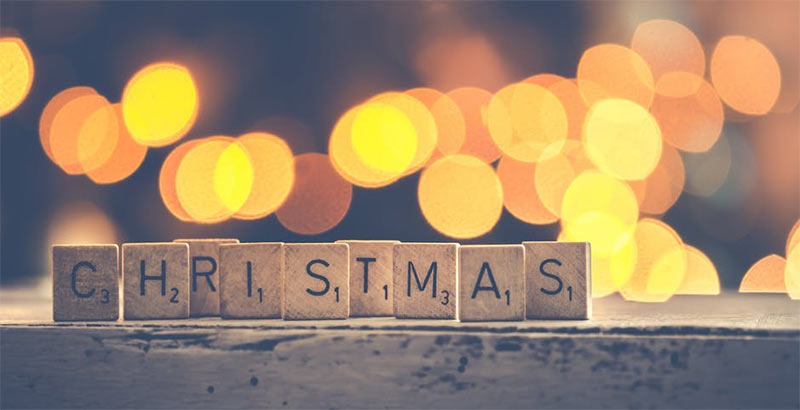 Monday 24th – closing at 2.00pm
Thursday 27th – closing at 3.00pm
Friday 28th – closing at 3.00pm
Monday 31st- closing at 3.00pm
We will be open Thursday 27th and Friday 28th between the hours of 8:00am-3:00pm however these will be for emergency appointments only. We will have multiple doctors away on those dates so we will not be making routine bookings unless requested by your doctor. If you know you will be needing scripts during this time please make an appointment prior to the Christmas period to make sure that you are not without medication over the break.
Saturday 29th December- 9am-11.30am *Emergencies on the day only. No pre-booking*
Monday 31st December we will be closing at 3:00pm
Tuesday 1st January-Closed
We would like to take this opportunity to thank you all for allowing us to provide care to you and your families throughout 2018. We wish you all a safe, happy and healthy festive season and beyond.